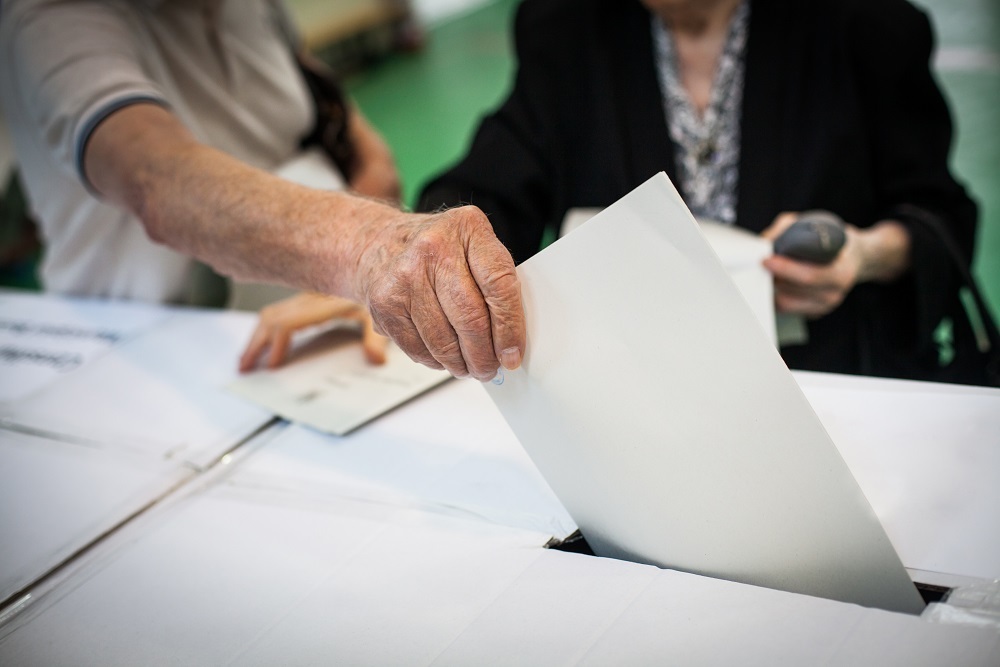 The passing of Roger Krzeminski left a vacant seat on the Macomb Township Board of Trustees. While his legacy will certainly live on, the board is looking to now fill the seat once again.
Krzeminski died of pancreatic cancer on Dec. 18, 2019, at the age of 78. His seat has to be filled within 45 days. Whoever is elected will at least serve until the end of the term this November.
Those interested in filling the seat had until Jan. 10 to apply via the county's official website. Potential candidates had to answer questions about their work experience and background. Those who were applying to the commission for the first time also had to answer a special set of questions such as what their thoughts are concerning the duties of the board or commission, as well as the number of meetings they plan to attend.
The board also talked about the open seat on Jan. 15.
Clerk Kristi Pozzi told Macomb Daily that while legally candidates only have to be registered to vote and a resident of Macomb Township, the board is looking for extensive qualifications that could help the candidate's chances such as governmental experience, a human resources, economic growth and development, business administration or public administration.
"Previous public servant experience, good public speaking skills, and clear communication are all excellent qualities or credentials to have for a board member's seat," Pozzi told Macomb Daily.
And it's safe to say voters want their voices heard in the election. Those on the mailing list were given their ballots in mid to late December. Pozzi said that roughly 5,000 applications have already been returned.
"A Macomb Township elector can request to be put on our absent mail-in ballot list at any time," Pozzi told Macomb Daily. "An elector may request an absent mail-in ballot by mail up to 5 p.m. the Friday before an election. The Saturday prior to an election, electors may be issued an absent(ee) ballot at the clerk's office."