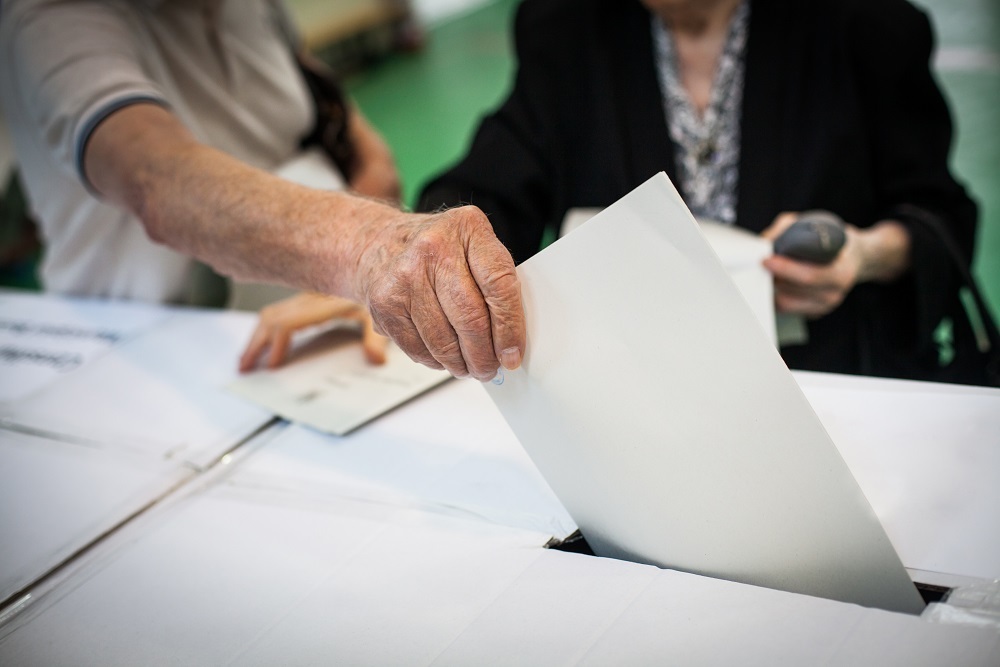 The passing of Roger Krzeminski left a vacant seat on the Macomb Township Board of Trustees. While his legacy will certainly live on, the board is looking to now fill the seat once again.
From Great Lakes Wire
Wayne County residents were audited by the Internal Revenue Service at a greater rate than all similar jurisdictions in Michigan, according to an analysis by the website 24/7 Wall St.
From Great Lakes Wire

From Michigan Business Daily

From Great Lakes Wire

From Michigan Business Daily

From Great Lakes Wire
From Michigan Business Daily