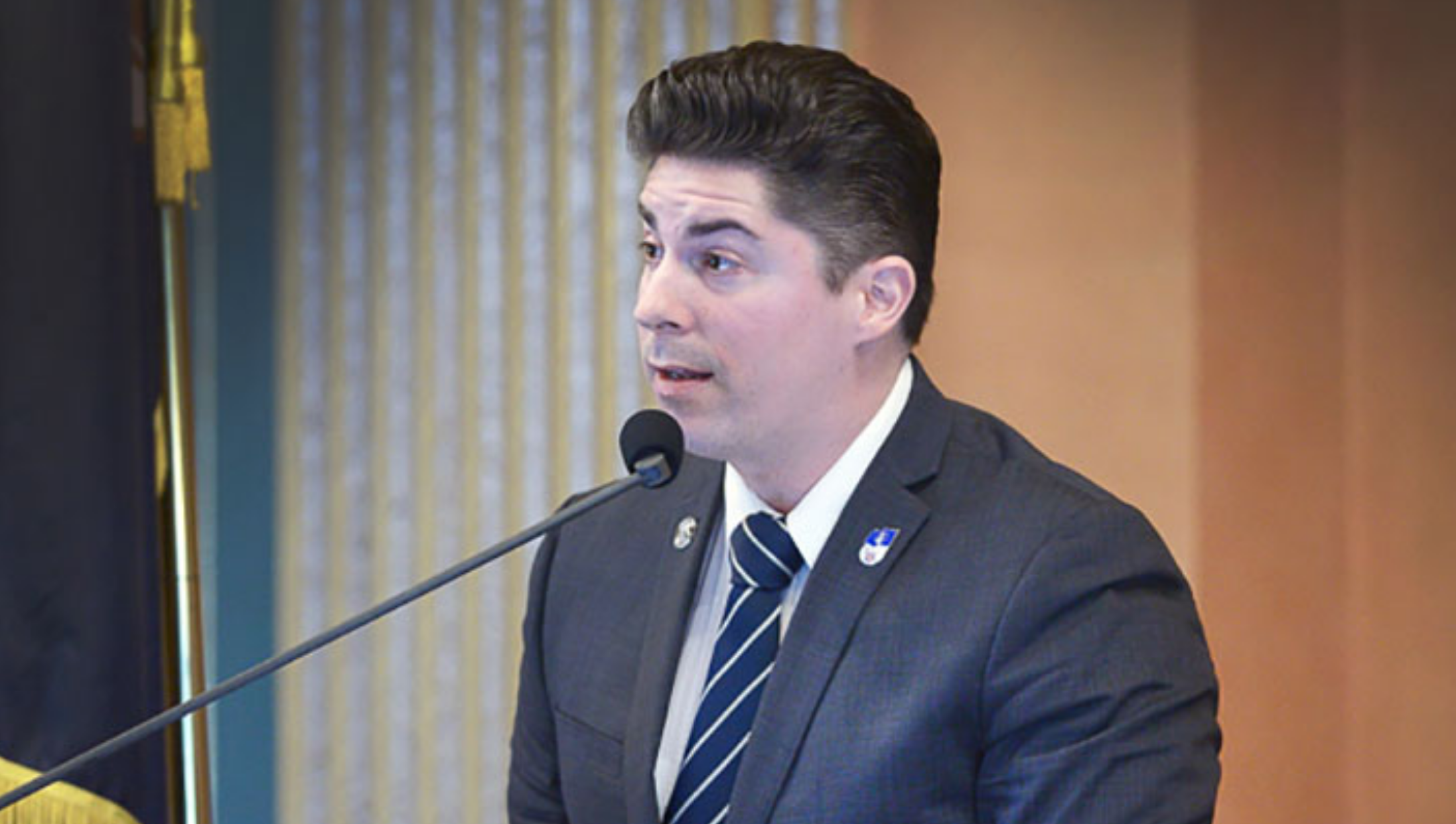 State Sen. Michael D. MacDonald (R-Macomb Township)
Earlier this year, I was proud to help deliver a responsible and balanced budget on time that increased investments in our roads, children and communities while helping build a brighter future in Macomb County — without raising taxes.
In addition to boosting K-12 education funding by nearly $400 million and investing $400 million more into our roads, the budget plan increased funding for drinking water protections, public safety and local government services.
It made all these smart investments and more while ensuring state government operates within its means.
Regrettably, the governor decided to play politics with much of the budget's critical funding because the budget didn't include her massive $2.5 billion tax hike on Michigan families.
First, the governor used her line-item veto power to cut nearly $1 billion, including $375 million in additional road funding and $128 million from local schools.
Her irresponsible cuts will impact Michigan children and veterans and put our public health and safety as risk. Some of her cuts included wiping out support for county sheriff secondary road patrols, job training, county veterans services, children with autism, OB-GYN services, and rural and critical access hospitals.
After all that, the governor then trashed the foundation of our co-equal branches of government by taking the historic and unprecedented action of administratively transferring over $600 million without input or approval from the Legislature or the public.
Her transfers took funding from child advocacy centers, foster care, private well water testing, domestic violence shelters and the Centers for Independent Living, which provide support and training for people with disabilities and their families.
The governor's actions were irresponsible and an insult to our constitutional and moral principles. Even worse, she did it for political leverage in a fight to pass her 45-cent gas tax increase.
Prior to being elected to the Senate, I worked in the health care field. I have seen how care can change peoples' lives, and I cannot comprehend cutting funding for hospitals, pregnant women, children with autism or people with disabilities because we didn't raise taxes — or due to any policy dispute for that matter.
Thankfully, just as easily as the governor made her punitive transfers, she can undo them.
Macomb County residents can call the governor's office at 517-335-7858 and ask her to reverse the administrative transfers and commit to sensible reform to preserve balanced government and ensure such unilateral actions are never repeated.
The governor broke the trust of the Michigan people and the Legislature elected to represent them. A promise is not enough.
We've been entrusted by the people with great responsibility, and that responsibility is too important to be jeopardized by schoolyard games.
– Sen. Michael D. MacDonald, R-Macomb Township, represents Michigan's 10th District.