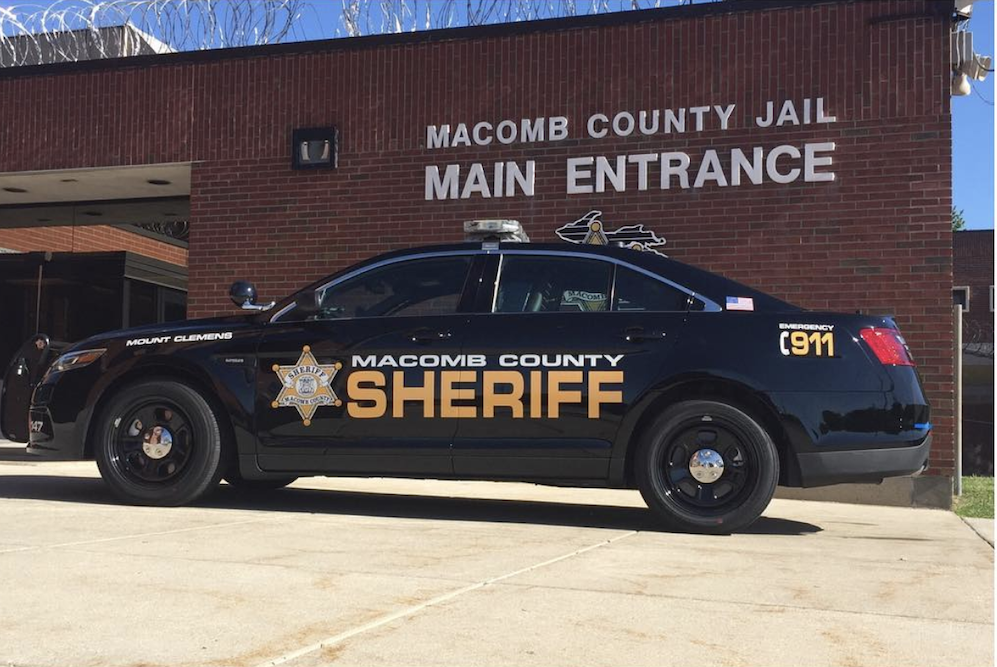 Facebook
Macomb County officials have downsized their plans for a new jail but are still going to ask residents to fund it when they head to the polls in August.
A new jail building was proposed to the county Board of Commissioners by Deputy County Executive Vicki Wolber. She proposed the new jail instead of proposing to renovations at Mount Clemens County Jail, according to a report in the Detroit Free Press.
The cost of a smaller new building with 1,034 beds is approximately $303 million, Wolber said. The cost of renovation with 1,518 beds is $290 million.
Originally, a larger building would have cost $371 million. Downsizing the jail takes $68 million off of that price, Wolber said.
A millage of 0.98 mills for 20 years was talked about last year by officials, but they are now estimating it to be 0.7 mills, Wolber said.
Officials are also looking at future issues and funding for both the new jail and renovated one.
Cost to staff a new jail would be approximately $3 million, while the cost to staff the renovated jail would "almost double," Wolber told the board. The new jail would need 39 new staff members, but the renovated jail would need 86.
"The renovation, just from a dollar sense, really doesn't make sense over time," Wolber said. "That leads us to bring a recommendation of building a new jail."